BROADCAST PRO
Middle East
Staff Reporter | Jul 03, 2013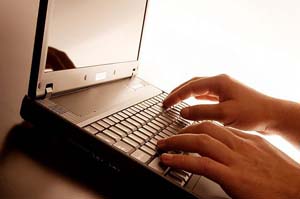 Google is launching a dedicated content hub on YouTube for the Middle East and North Africa (MENA) to bring together over 500 Arabic TV shows, ranging from comedy and action, to drama and religion.
Sponsored by Unilever, more than 25,000 episodes will feature on the hub from shows including: Aljadeedonline, AlNahar, Temsa7ly, Cairocentric, CBC, Dream, LayektharShow, Telfaz11, Arabiadrama, Dream TV, Khalejia TV, Melody, Melody Aflam, MTVlebanon, Rotana Cinema TV, Rotana Masriya, Alaan, Melody Drama TV, ElWady Drama and Roya TV.
"This is the first project of its kind in MENA," said Alfonso De Gaetano, Google industry leader in the GCC. "In addition to bringing diverse content which appeals to many tastes, the hub also highlights a marked increase in premium Arabic content on the web."
The hub will allow users "to watch what they want, when they want and on the device of their choice", says Google, which also ran a temporary content hub for Arab viewers last Ramadan.