Monthly Archives:
December 2012

Vishen draws seven important lessons he learned in the past nine years of building Mindvalley from scratch.
BY VISHEN LAKHIANI
December 2012
Since we started Mindvalley, we've blossomed into an award-winning company with over 100 employees and revenues past $15 million a year (50 million in Malaysian Ringgit). We've become one of the biggest sellers of educational content online (mostly in meditation and personal growth but we're expanding fast into other fields). We just hit 1.3 million subscribers and our 200,000th paying student.
But best of all, we've done it all without ever having to take any funds or loans. Which means I currently still own 100% of my business.
It did not happen fast. Mindvalley took nine years to build. Some years were fun. Some years were pure brutal.
I started with $2,000, lost money in the first two months, became profitable in the third month and just kept reinvesting profits into the company.
But the upside is total 100% ownership and a company that is built around my lifestyle, which means that it never ever feels like "work".
This is important to me. I'm a lifestyle entrepreneur. Mindvalley was built around my passions – meditation, personal growth, play, culture, travel and epic interior design (our offices are magical). Having total ownership means I'm not pressured by partners, boards or investors to deliver something that I'm not passionate about.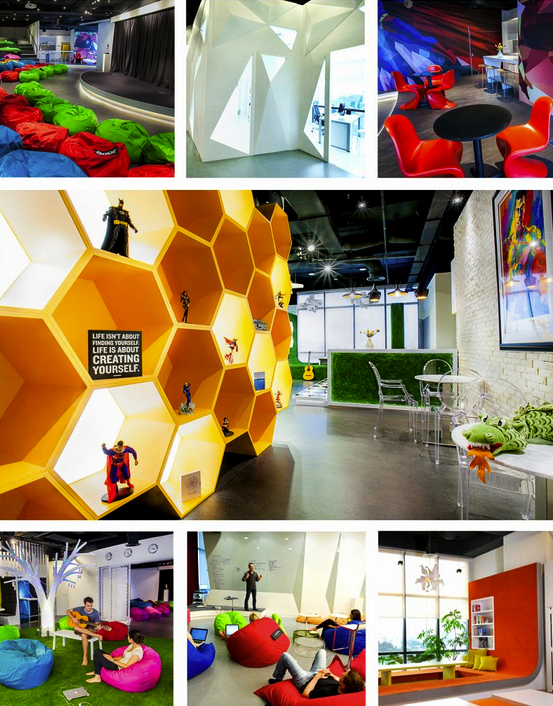 The Mindvalley Headquarters
But the climb was hard and long. And I almost lost it all on multiple occasions. I've made dumb mistakes. I've had dizzying successes. I've been depressed and I've been high. But most of all – I've learned and grown. And I want to share some advice.
If I could advise younger entrepreneurs who are starting out so they avoid the dumb mistakes I made, here's what I would say:
1. Your College Degree is Meaningless (and sometimes a liability)
I (barely) graduated from the University of Michigan School of Electrical Engineering and Computer Science. My GPA was just over 2.5. I just could not focus on my engineering classes completely. (more…)
Information We Find Relevant
Archives